 English
Why do businesses choose IIG Academy?
Excellent design program.
Knowledge classified by topics helps students acquire more comprehensive knowledge than ever before
Team of highly qualified teachers
The teaching staff is strictly selected, well-trained, enthusiastic and attentive in teaching. 100% of Vietnamese teachers are highly qualified with many years of experience in preparing for the TOEIC test from prestigious universities in Vietnam.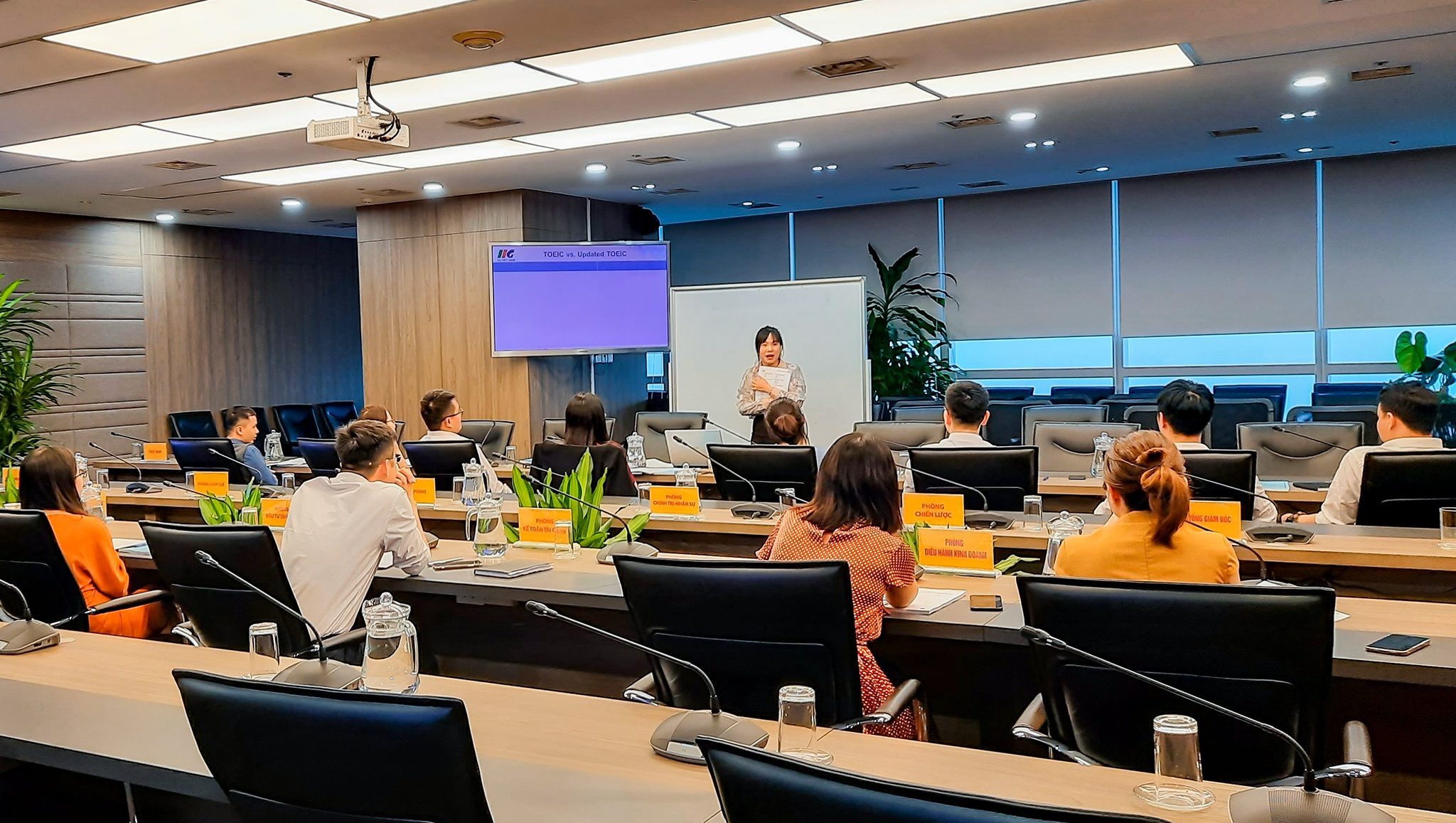 Experience simulated real exams according to ETS standards
Students have the opportunity to get acquainted with the structure of the real test, the atmosphere of the exam room, which helps reduce pressure when taking the real exam. Participating in the real test experience, students will assess their own ability to save time and money in the study plan.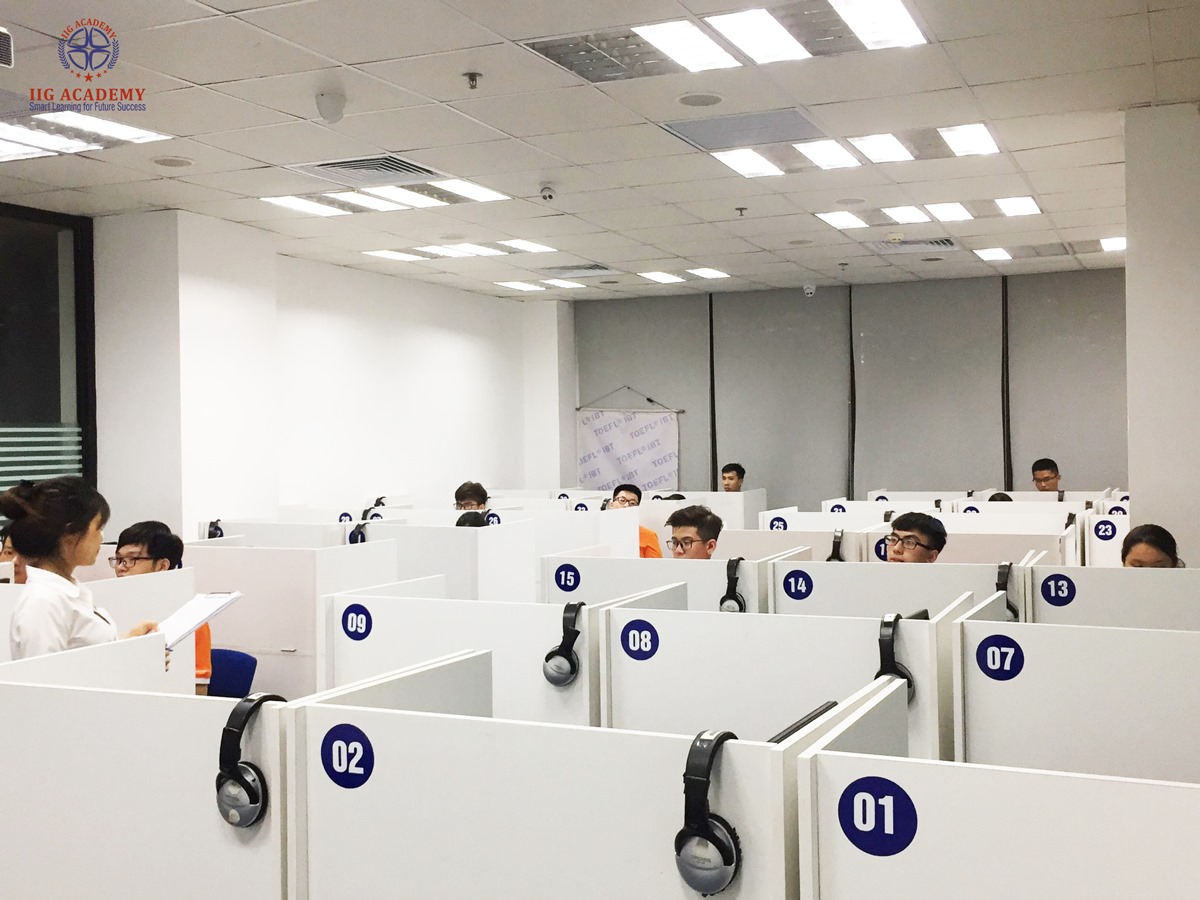 Dedicated Student Care Team
The student care team with high standards, professionalism in communication and behavior will closely monitor the learning progress of each student, thereby advising the most appropriate learning path. At the same time, the student care team will strictly control the training quality, ensuring the interests of the students.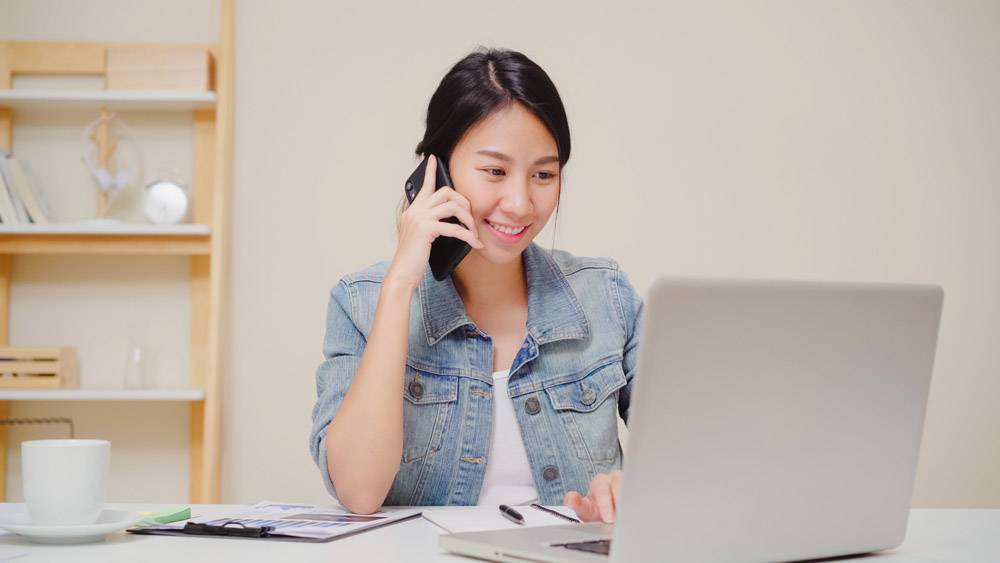 English
Training implementation process at IIG Academy
1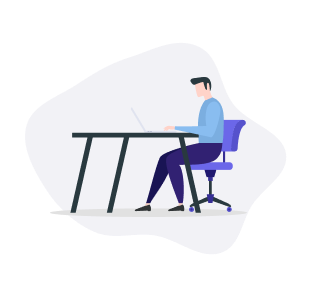 2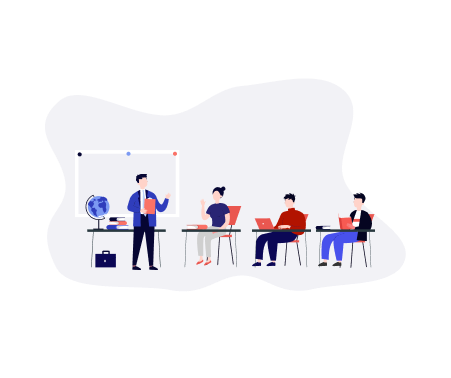 3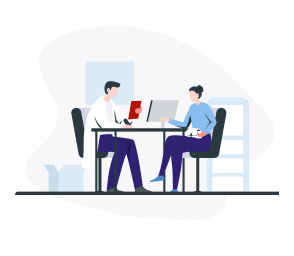 4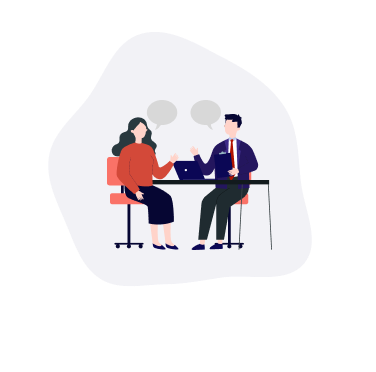 5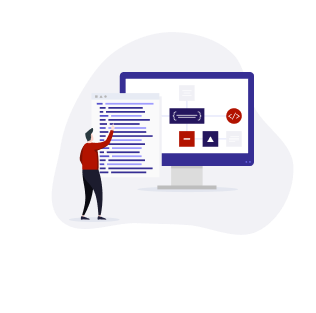 Customers of IIG Academy
Our customer's happiness has always been in our top priority.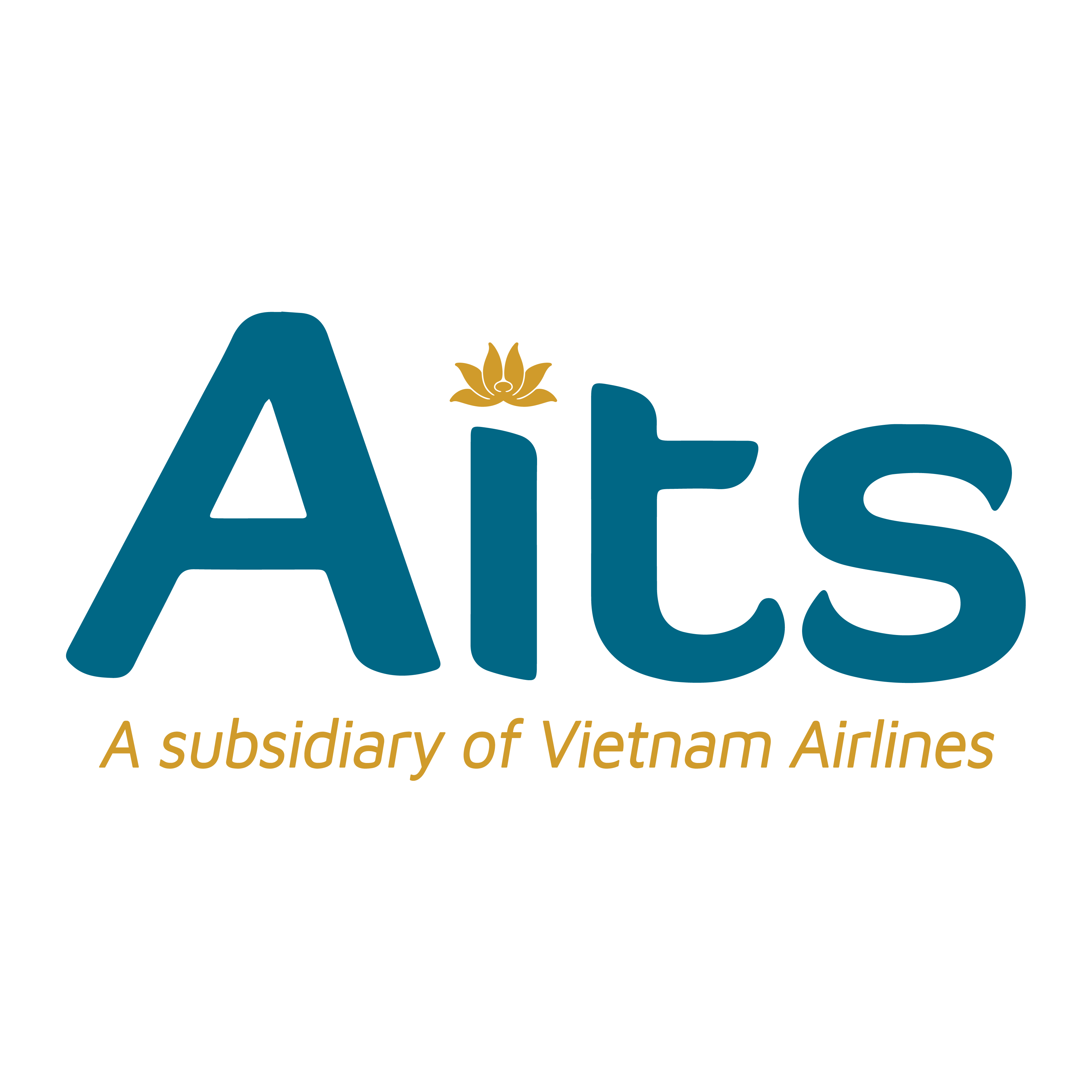 Mr. Tran Huu Quan
Head of Human Resources Department - Vietnam Airlines

Since 2005, Vietnam Airlines has used the TOEIC test - Test of English for International Communication as a criterion to assess their employees' level of English proficiency. During the last 13 years of this implementation, we have helped standardize the level of English proficiency for all the personnel, resulting in the development in the quality of human resources from Vietnam Airlines.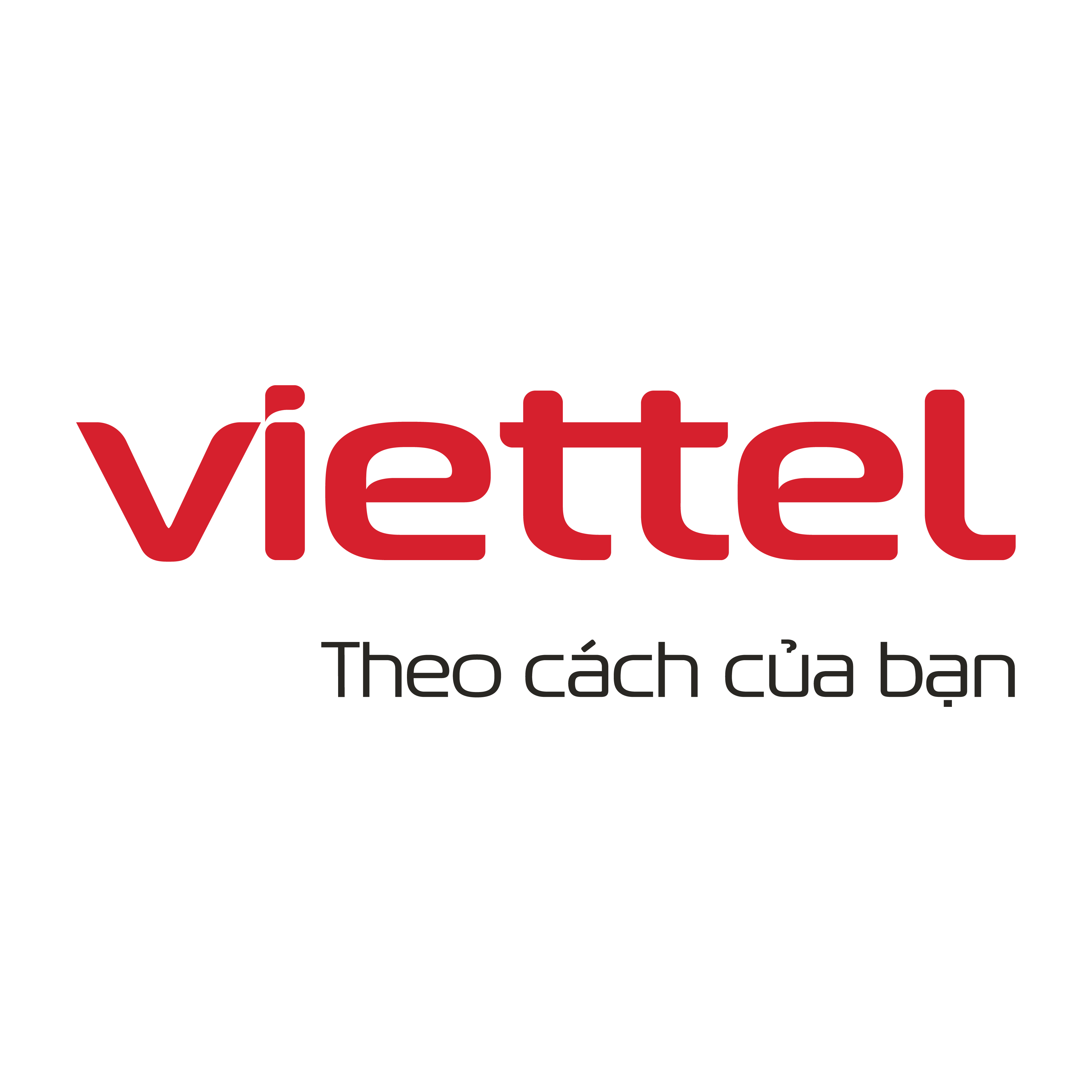 Ms. Hoang Thi Thanh Hieu
Head of Training Department, Training Center of Viettel Group

The Training Center of Viettel Group has been cooperating with IIG Vietnam to develop a specialized roadmap as well as build effective training programs aiming at advancing English proficiency for their employees.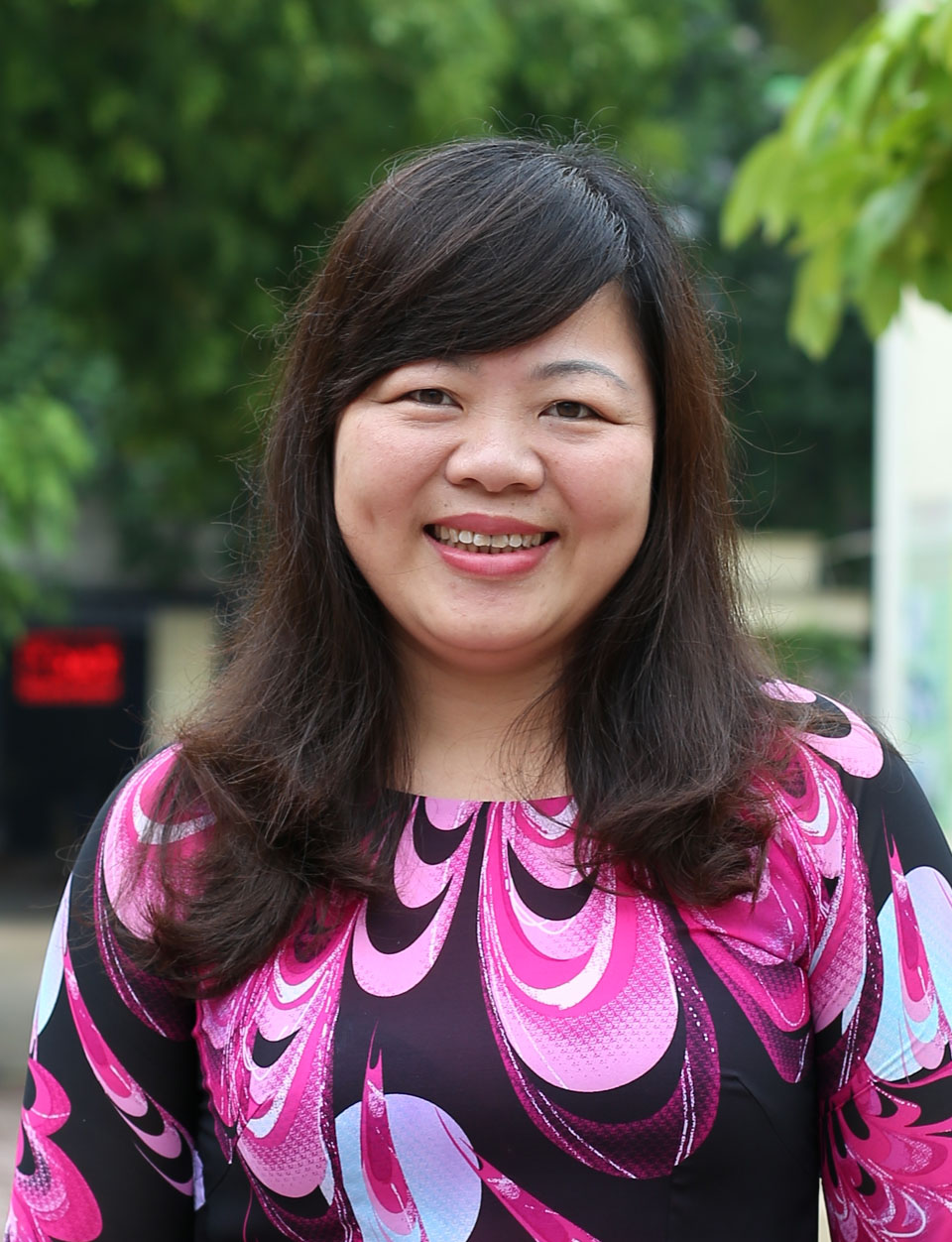 Mrs Nguyen Thi Thu Anh PhD
Principal of Nguyen Tat Thanh Secondary & High School

Understand the importance of English in the era of globalization, Nguyen Tat Thanh High school has been cooperating with IIG Vietnam to provide their students the opportunities to study English with native teachers since the school year 2014 - 2015. As a result, Nguyen Tat Thanh High school students were a lot more active and confident in communicating with foreigners. In the school year 2018 - 2019, the Academic English program was implemented for secondary school. This has helped students to not only improve their English proficiency but also enable their chances to learn science subjects, conduct experiments and give presentations in English.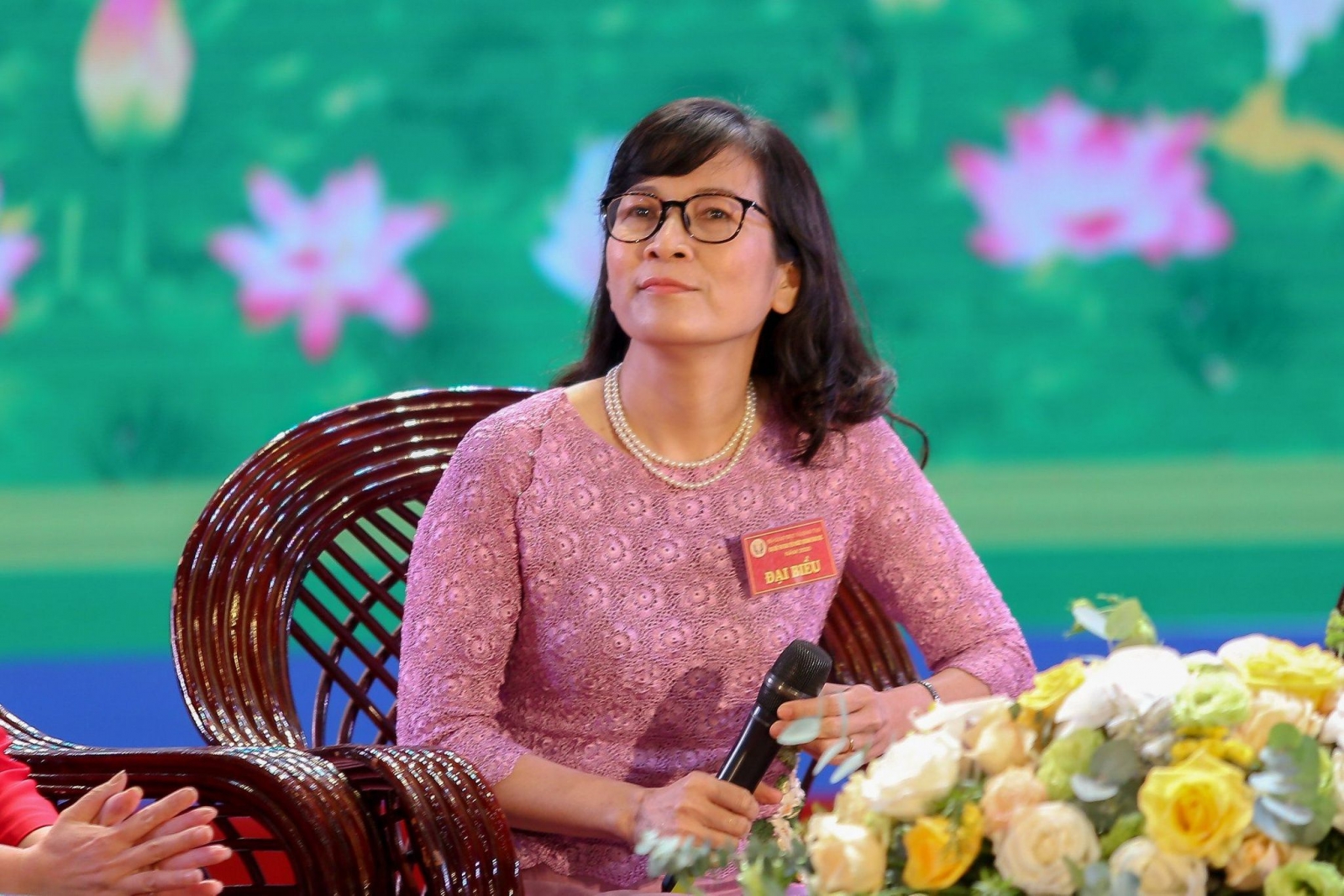 Mrs Cao Thanh Nga M.A
Vice Principal of Phan Huy Chu High School - Dong Da

The number of students achieving B1 level have been constantly increasing every year. In 2018, more than 55% of 12th grade students were qualified to be exempted from the entrance exam hence received perfect 10 score in English. In addition to the effort of Phan Huy Chu's English teachers, the school has also coordinated with IIG Academy's foreign teachers to teach TOEFL ITP program. During the planning process, the English division of the school collaborated with IIG Vietnam to build the learning program in accordance with the school's timetable.