IIG Academy
ONLINE LEARNING PLATFORM AND TOOLS
The integrated ED learning model and the TOEIC OLPC preparation program are effective solutions between combining traditional pedagogical methods with the most advanced interactive online learning technology, which creates an ideal environment for learners.
1. English Discoveries – Online English learning solution
English Discoveries is an online English learning solution designed with diverse features to meet all learners' needs. English Discoveries is developed by Edusoft, a subsidiary of Educational Testing Service (ETS), the world's largest private educational testing and research organization and also a provider of international English test TOEFL® and TOEIC®. The program provides organizations and individuals with effective and user-friendly tools to improve students' English proficiency.
In Vietnam, various Departments of Education and Training, mass organizations, large, small and medium enterprises, universities and colleges have had their trust in choosing ED as a tool to improve the quality of language training.
Universities, Colleges, Secondary and High Schools and training centers such as:
Hanoi University of Architecture; University of Foreign Languages – Vietnam National University, Hanoi, University of Economics Ho Chi Minh; Thanh Hoa University of Culture, Sports and Tourism; College of Mechanical Engineering and Irrigation (Dong Nai); Hoang Van Thu High School (Hoa Binh); Phan Huy Chu High School (Hanoi); Nguyen Tat Thanh Secondary School and High School (Hanoi); Hung Vuong Secondary School and High School (Phu Tho); Tran Nguyen Han High School (Hai Phong);…
Enterprises:
PetroVietnam Power Corporation, Vietnam Airlines, Viettel, Vinaphone (NCS), Phong Vu Computer Company, Tan Son Nhat Ground Trading Enterprise TIAGS, NEC Vietnam, PetroVietnam Drilling & Chemical Corporation, Trade Enterprise NIAGS, Nissan Techno Vietnam, Vinaconex…
2. TOEIC OLPC – The unique official training program of ETS
TOEIC OLPC is an online TOEIC test preparation and learning program which is designed and developed by the Educational Testing Service (ETS) for the purpose of helping learners become familiar with the format and content of the TOEIC test. TOEIC OLPC is the only official tool to prepare for the updated version of the TOEIC test.
By taking TOEIC OLPC, students can:
An official TOEIC test preparation system of ETS – A global organization that researches and develops TOEIC tests
Learners are assessed by entrance, mid and final exams in accordance with the main TOEIC test format
Practice questions, strategies and experience the official test of the TOEIC system
Essential topics and vocabulary to prepare for the TOEIC test and communicate in an international working environment
An unique opportunity for learners to experience the Listening skill with a standard voice like in the actual TOEIC test
Predict the TOEIC score with accuracy in the range of +, – 50 points.
English
Training implementation process at IIG Academy
1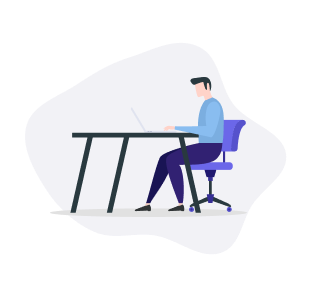 2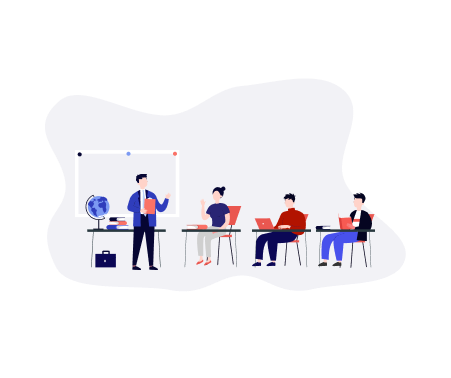 3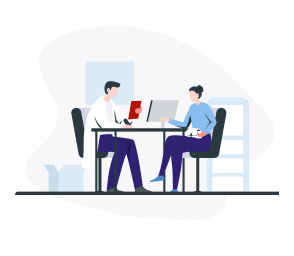 4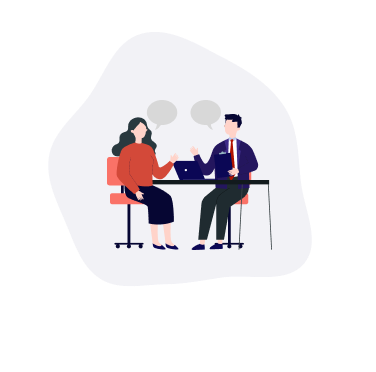 5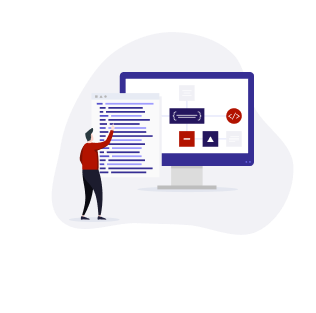 TOEIC Compact
The program helps businesses standardize English proficiency according to international TOEIC standards for staff.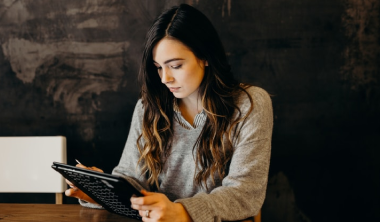 English for Communication - Specialization
Improve communication skills in English in specific fields such as aviation, banking, tourism, IT... and develop some necessary soft skills in work for students.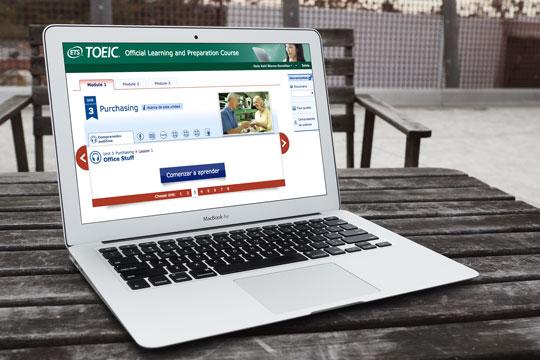 Online Learning Platform
The integrated ED learning model and the TOEIC OLPC preparation program are an effective solution between combining traditional pedagogical methods with the most advanced interactive online learning technology, creating a learning environment for students. ideal.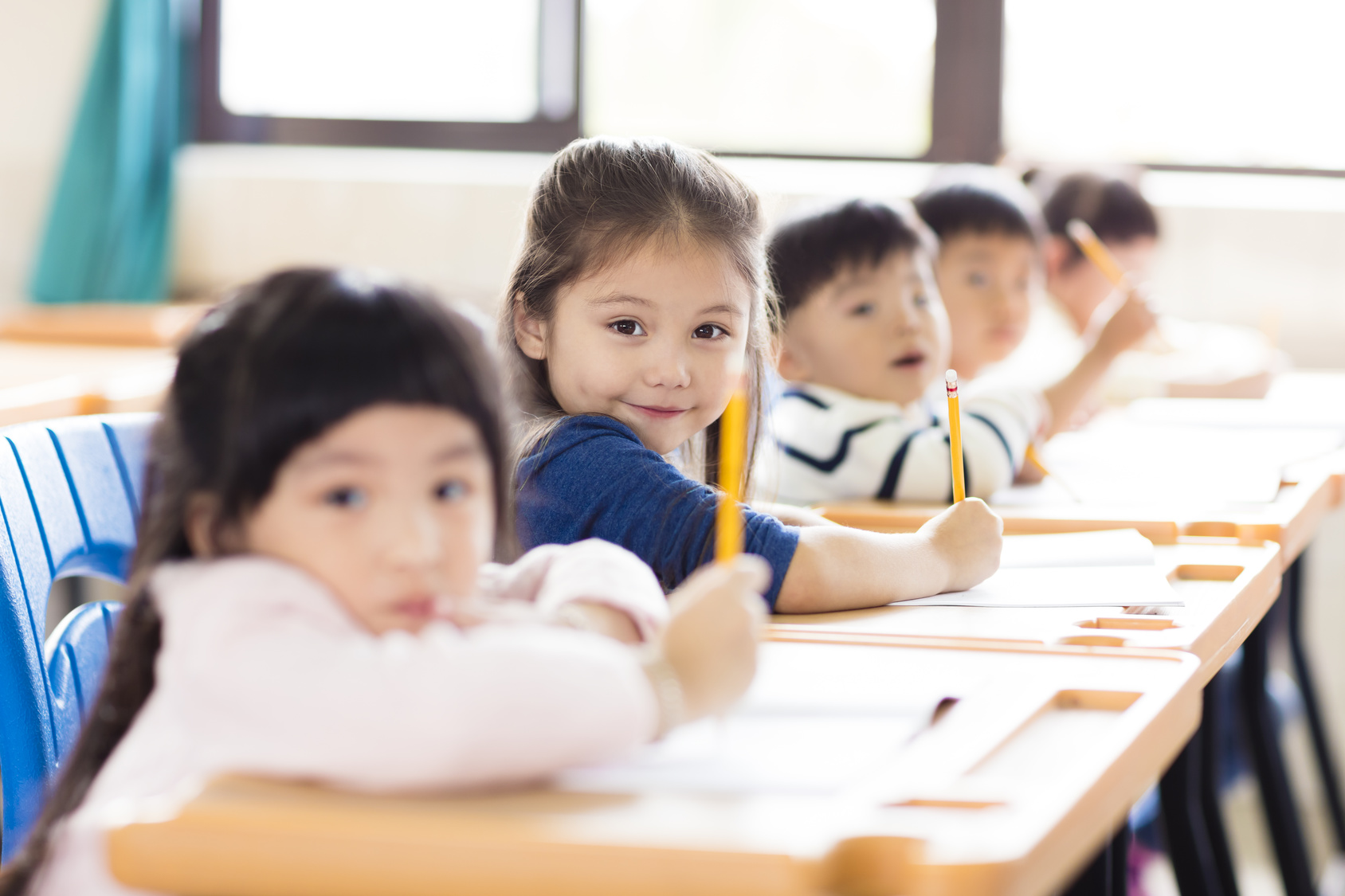 Schoollink Elementary School
The program is built to improve communication skills and enhance experiential learning activities and interdisciplinary integrated projects for students.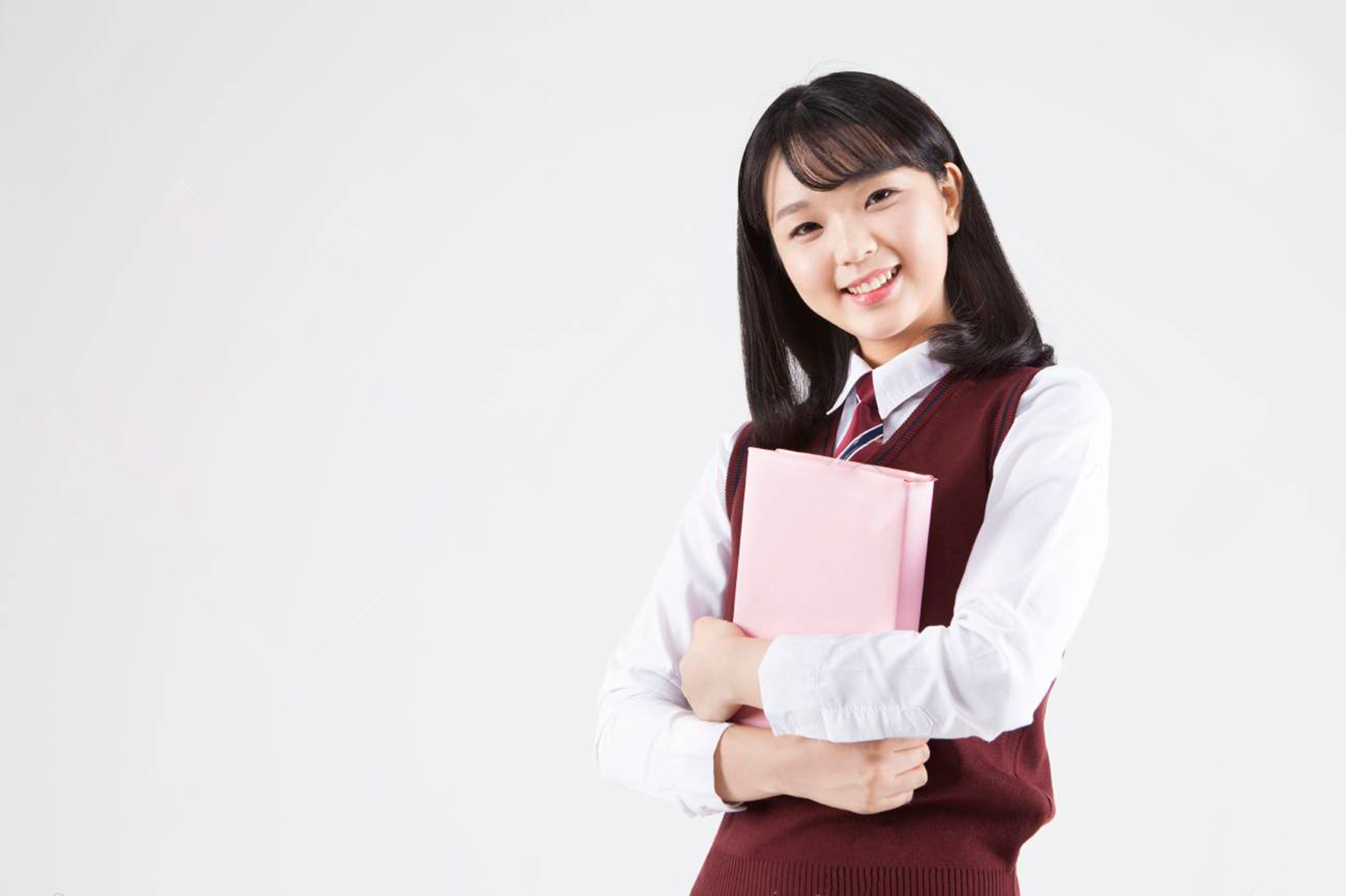 Schoollink Middle School
The secondary education program aims at developing self-control, cooperative communication and improving the ability to use English in an academic environment.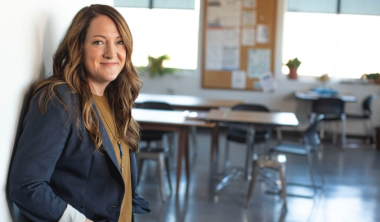 Schoollink High School
The high school program provides students with a variety of subjects that are practical to life, career orientation, critical thinking development and 21st century soft skills for students.