IIG Academy
TOEIC COMPACT COURSE
The TOEIC COMPACT course is designed for learners who want to improve their English skills, experience an effective integrated learning method and authentic TOEIC preparation materials from ETS. The TOEIC Compact course with a time-saving and cost-saving route helps businesses standardize English proficiency according to international TOEIC standards for employees.
COURSE OBJECTIVES
Upon course completion, learners would:
Improve the ability to use English, including listening, speaking, reading and writing, and knowledge of grammar, vocabulary, and pronunciation
Become familiar with and practice strategies and techniques for taking the TOEIC test
Experience the effective method of English language learning that integrates online teaching and classroom training models, based on the most advanced technology
COURSE BENEFITS
Participating in the course, learners will have access to the TOEIC OLPC – an online learning and test preparation program provided by the Educational Testing Service (ETS) with diverse and highly interactive learning content; OLPC is best suited for use with laptop/desktop
Provide concrete strategies and techniques for each individual section of the TOEIC test. Each level of the course targets its own question types that are relevant to the learners' level and output goals
Teachers monitor and support the online learning process
Regular and accurate progress is assessed through a rigorous quality control process, ensuring students achieve their target scores
Training Implementation Process at IIG Academy
Solution consultation: Training experts of IIG Academy will discuss with corporations to grasp training needs and understand the specific industry characteristics of corporations.
Placement test: Organize qualification tests for employees of corporations in ETS standard test room at IIG Academy. According to results, the trainers of IIG Academy will orient the appropriate route for each business
Curriculum design: IIG Academy's training experts directly work with businesses to build separate learning routes and curriculum, appropriate for training needs and result expectations of enterprises.
Training Implementation: Teaching activities will be held at the enterprise to save time for employees.
Result evaluation: Students' English output are assessed by an international standardized test. At the end of the course, each student will be advised and oriented on effective self-study methods to develop their English.
English
Training implementation process at IIG Academy
1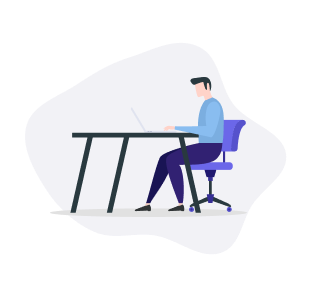 2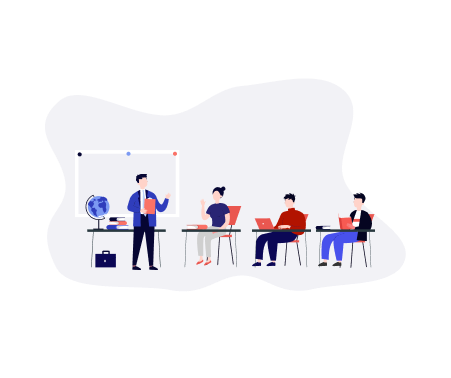 3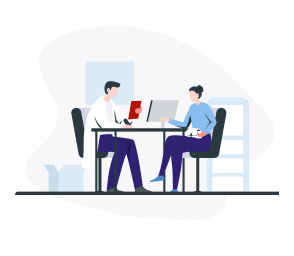 4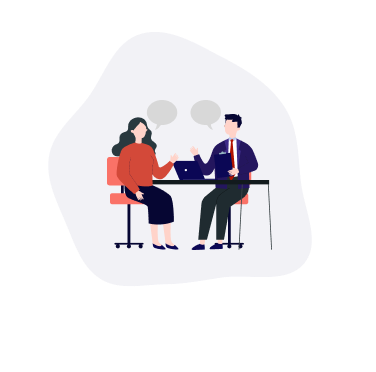 5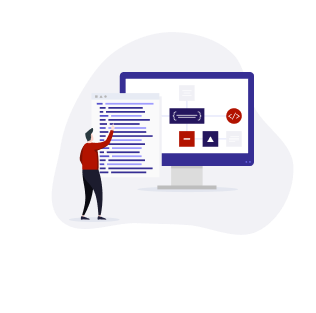 TOEIC Compact
The program helps businesses standardize English proficiency according to international TOEIC standards for staff.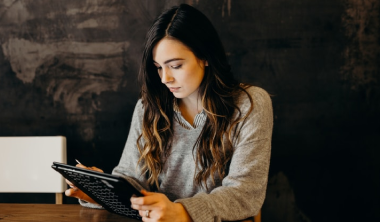 English for Communication - Specialization
Improve communication skills in English in specific fields such as aviation, banking, tourism, IT... and develop some necessary soft skills in work for students.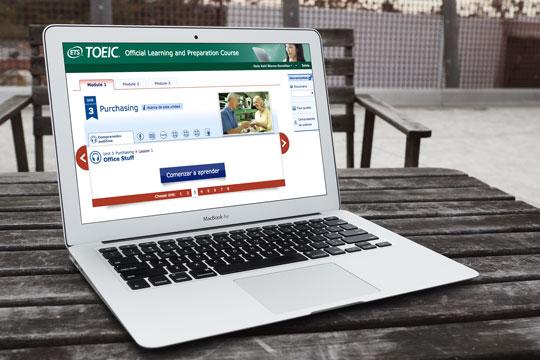 Online Learning Platform
The integrated ED learning model and the TOEIC OLPC preparation program are an effective solution between combining traditional pedagogical methods with the most advanced interactive online learning technology, creating a learning environment for students. ideal.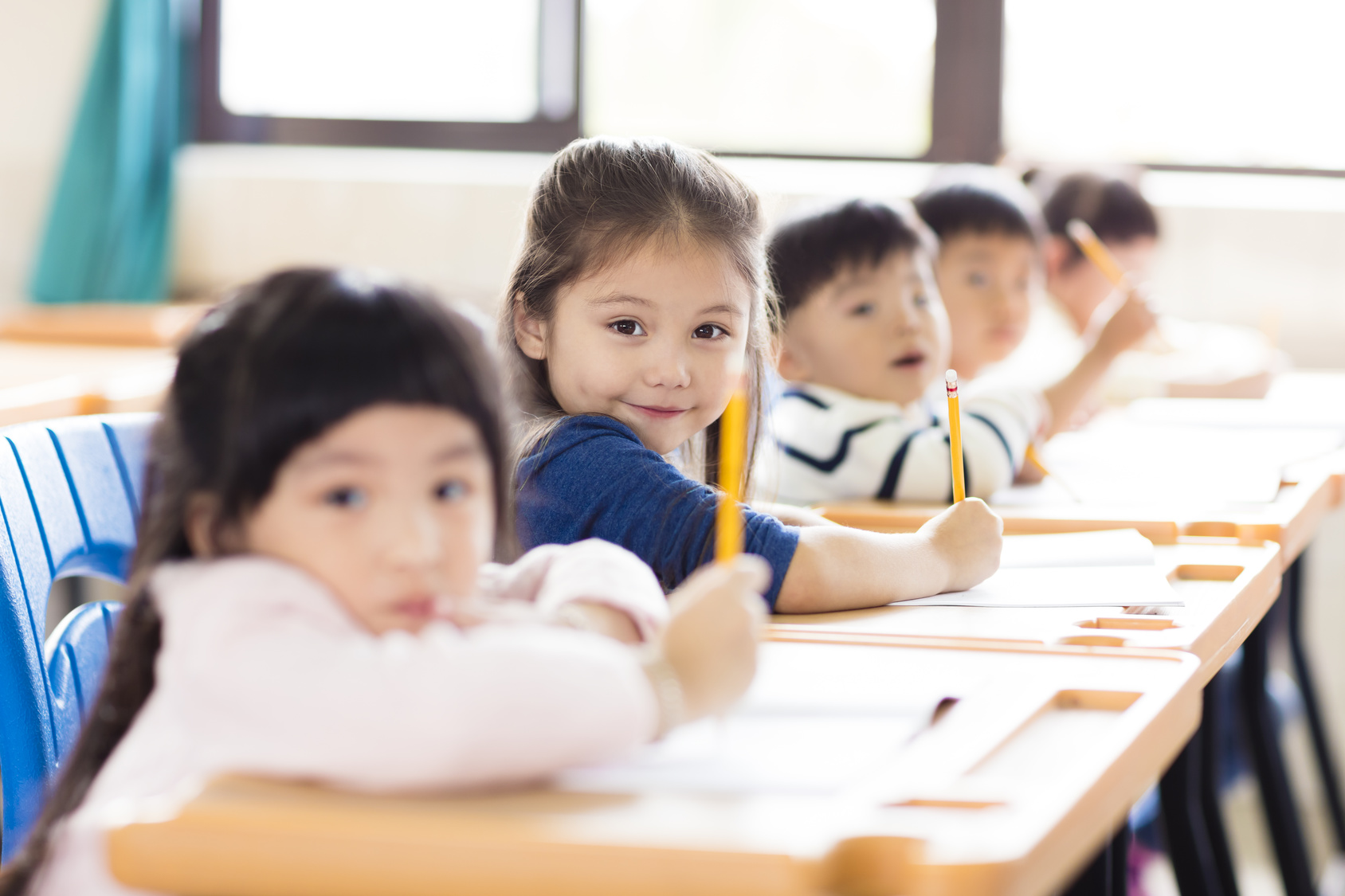 Schoollink Elementary School
The program is built to improve communication skills and enhance experiential learning activities and interdisciplinary integrated projects for students.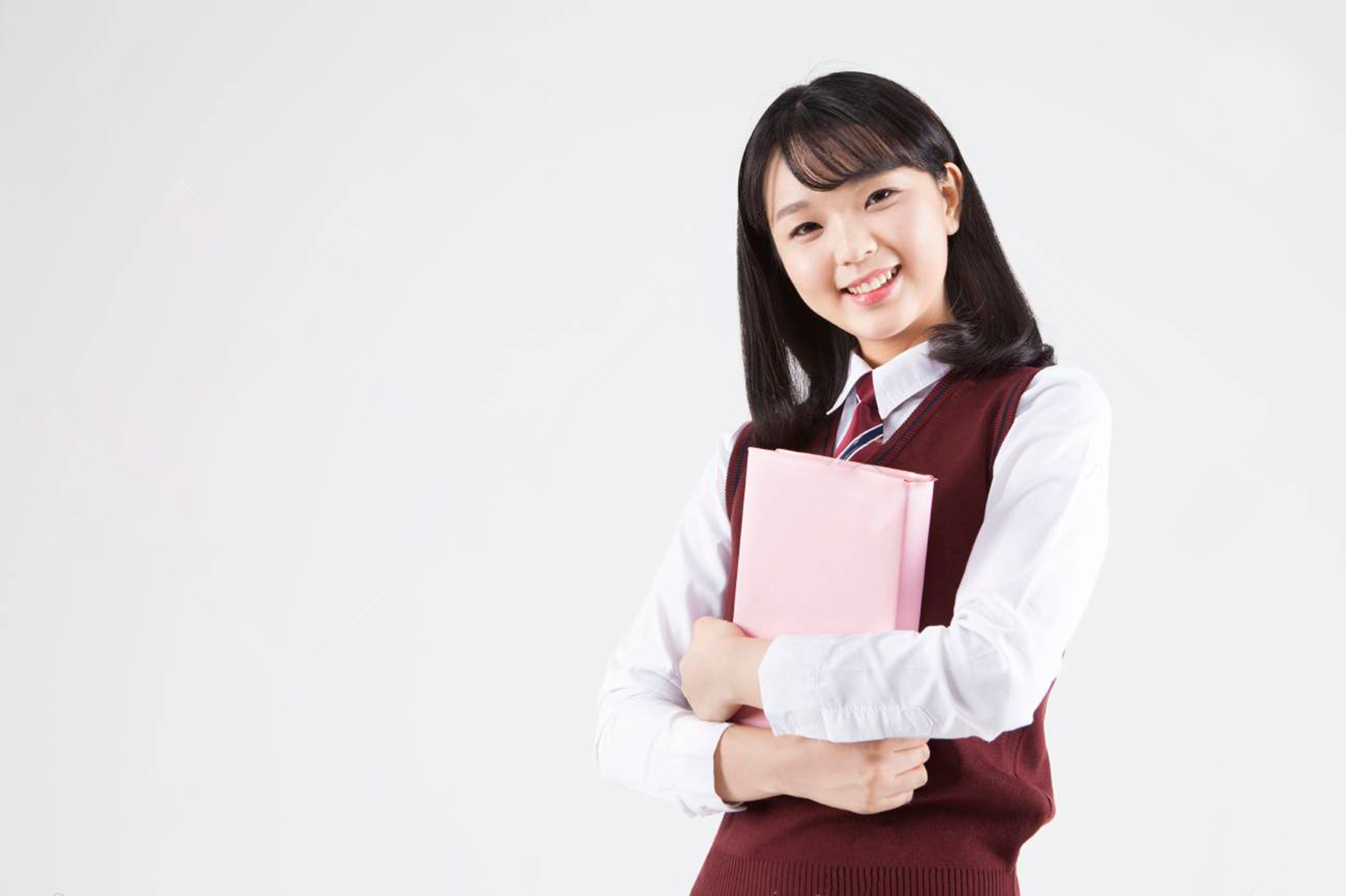 Schoollink Middle School
The secondary education program aims at developing self-control, cooperative communication and improving the ability to use English in an academic environment.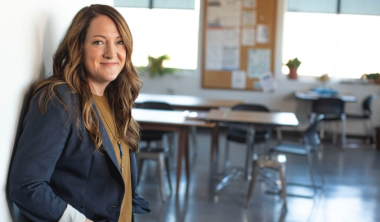 Schoollink High School
The high school program provides students with a variety of subjects that are practical to life, career orientation, critical thinking development and 21st century soft skills for students.